How To Write Fantasy Stories
Get your top tips for fantasy writing...
Read.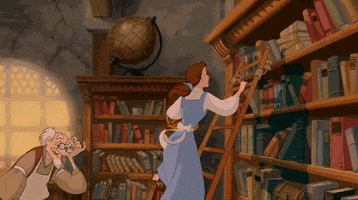 We love to say: 'A good writer, is a good reader'. To write brilliant fantasy make sure that you read broadly across other genres to avoid regurgitating old fantasy ideas.
Go weird or go home
So you're a fantasy writer? So many fantasy books are just like each other, you have the power to write whatever you like. Make it original.
Don't forget your characters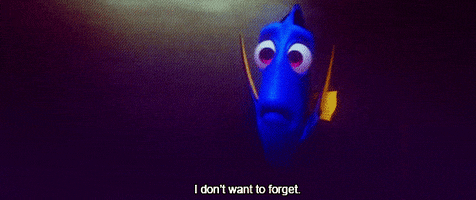 It is easy to get caught up in the magical world of dragons and creatures, but fantasy has to have great characters and plot above all else.
If you're tempted by worldbuilding...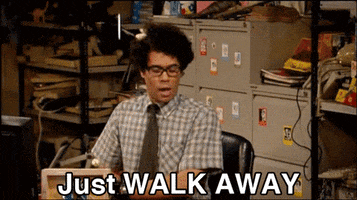 The lure of a fantasy world can stray you from your writing path. Worldbuilding is fun, but you can let your readers imagine as well.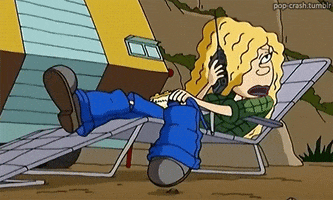 It's great to let your imagination run as wild as the Thornberrys, but your readers need to FEEL like you're telling a real story. Authenticity comes from consistency and confidence in your writing.
Give us your fantasy writing tips in the comments below!