Merry Christmas from Movellas
Merry Christmas from Movellas!
And all of us in the community and on the Movellas team
Merry Christmas everyone! We hope you all are enjoying your day warm and snug with your friends and loved oned. We won't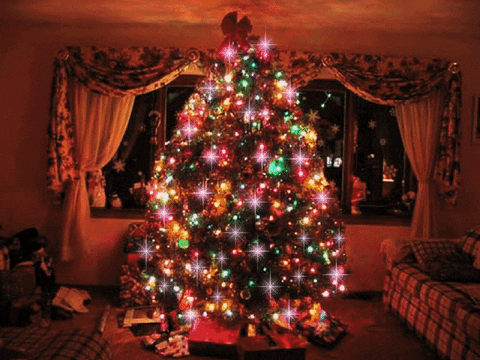 take too much of your time on this blessed day other than to wish you all the best, be it a warm wintery day or a balmy beach one :)
It's been a great year so far and we're looking forward to the new year already! There's been lots of exciting things happening on Movellas that we'll be excited to update you about soon!
In the meantime, Merry Christmas from all of us to you and yours.