Battle of the Fandoms!
The Battle of the Fandoms is On!
Want to win your own statuette and papella? Then it's time to stand up and fight for your fandom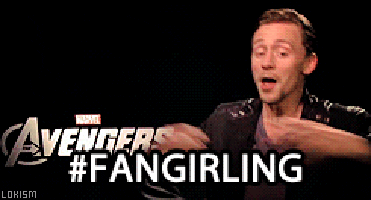 You've nominated your favorite fandoms and we've found the top 10, so now it's your turn to fight! The Battle of the Fandoms begins today and you'll all have 3 months to write your story. Still unsure what to do? Then keep reading...
How to Participate
Battle of the Fandoms is Movellas' yearly fanfiction competition. In in 10 fandoms fight against each other to show who can write the best stories. You can participate in as many fandoms as you want, but you are only allowed to write 3 entries per fandom.
This competition has no rules, the only thing you have to do is write! It can be a poem, a novella, a short story, or something else - it's all up to you! This year you will also be allowed to write crossovers, assuming both fandoms are on the list :)
Remember you can also take part in the creative part of this competition by making a cover, a trailer, or fanart. Do it super well and you too could win your own papella!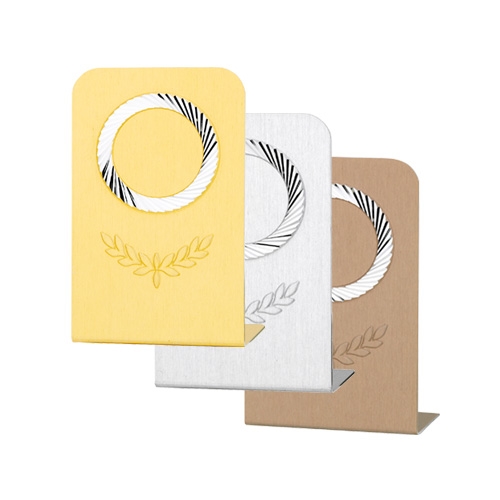 The Prizes
One overall winner will receive a golden statuette and your own story printed as a papella
Second place will receive a silver statuette and their story printed as a papella too
Third place will receive

a bronze statuette and their story printed as a papella
The best visual (covers/trailers/fanart) will receive the papella of their choice!
The 10 Competing Fandoms
Harry Potter
Supernatural
Once Upon a Time/Disney
Several OUAT's characters are from the Disney universe and since we heard both voices in nominations, we've chosen to pair them together.
Star Wars
Percy Jackson
Hunger Games
Youtube
Comics
including Marvel/DC/Avengers
Broadway
This fandom includes every broadway show that has ever been. And you don't have to write it as a musical either :)
Bandoms
It's only fair with so many nominations for bands and other musical artists to include all the bandoms because there is greatness that comes from music and its expression
Details
Open globally
You may not update your entry/movella once the competition deadline has passed.
You may not use the same movella in future competitions.
You may not use a movella that has already been published in other competitions.
NOTE
: Covers must use resources licensed under CC0, or Public Domain. If you're creating something that will be listed as a fan work, then you may use resources relating to your chosen fan-base (or combination of fan-bases), but it must be listed as fanfiction when you release it on Movellas.
The competition ends Friday, September 1 2017 (20:00 PST)